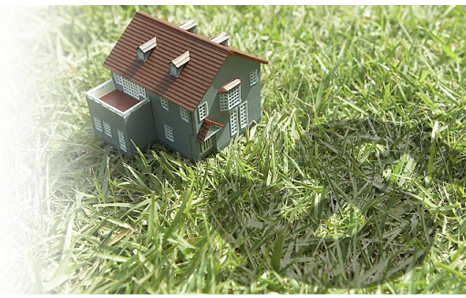 Investments
We believe action is the foundational key to success when energy, drive and intelligence are combined. Take advantage of the PMTI approach.
Project finance from an outstanding network
Globalization of capital markets means more funding is available for outstanding opportunities than ever before. We work closely with high net worth families and institutions to fund projects deserving resources the most.
PMTI helps individuals as well as capital markets and credit risk management professionals worldwide respond to an evolving marketplace with confidence. We offer unique resources and best practices for measuring and managing risk through expertise and experience in international political analysis, economic research and financial management. We are a trusted source of opportunities as a result.
Are you ready to benefit from the PMTI approach? Contact us now to get started.
Commercial and residential development
Every real estate opportunity has risks, however modest or audacious the goals. While those risks tend to dissipate with maturity, they never go away entirely. Given this, our preference is to provide balance sheet participation along with our clients, where, if we all succeed, we have a chance to create value with the lowest co-investor risk possible.
Capability integration market transparency We thoughtfully integrate our capabilities in a way that makes sense for each client, continually expanding our resources to meet future client needs.
We only rely on the ratings, research, tools and analysis that contribute to transparent financial markets. Portfolio allocation advisory services. We raise and lower the target allocation of investment classes in anticipation of changes in market, geopolitical and economic conditions and as our proprietary approach requires.
As the world changes, sectors that were performing yesterday may require underweighting in the future, and vice-versa. So on a regular basis we re-balance target portfolios, providing well researched advice to our clients. This analysis informs all opportunities we introduce.